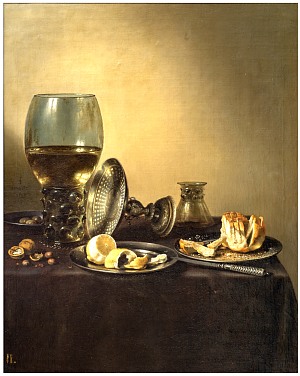 In the morning, Flavia discovers two letters she doesn't remember writing. One, addressed to Frank, reveals that someone will try to lure them out of the palace tonight with a ruse that wouldn't fool a child. It's a trap! The letter announces that they're going to walk right into it.
Don't miss the heart-stopping action in Episode 26, Half-Empty Glass.
See also my main story post for Silver Buckshot or jump right into Episode 1 on Kindle Vella. And why not follow my fiction page on Facebook while you're at it?