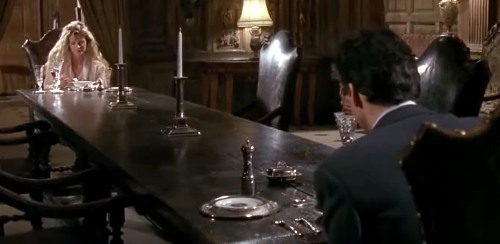 Princess Flavia is seated at the foot of the Royal Table at dinner, with Diane Maréchal, a cousin of Louisa's, on her right hand. Diane's parents want to know if it's true that Louisa (the black wolf of the Maréchal family), has disgraced herself.
But the real action happens when Flavia is summoned to her father's study after dinner, where, to her amazement, she learns … but that would be telling. Read all about it in Episode 25: Foot of the Table.
See also my main story post for Silver Buckshot or jump right into Episode 1 on Kindle Vella. And why not follow my fiction page on Facebook while you're at it?