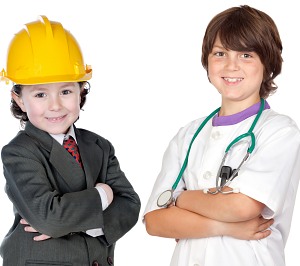 Secrets are revealed in Episode 22 of Silver Buckshot, Youngest Profession. What are they? It's a secret!
One thing that Frank lets slip is that when he writes to his parents, his letters are in code, but Flavia can't watch this interesting process because he's under orders not to let anyone see the code book. A code book! It's like being in a spy novel!
See also my main story post for Silver Buckshot or jump right into Episode 1 on Kindle Vella.