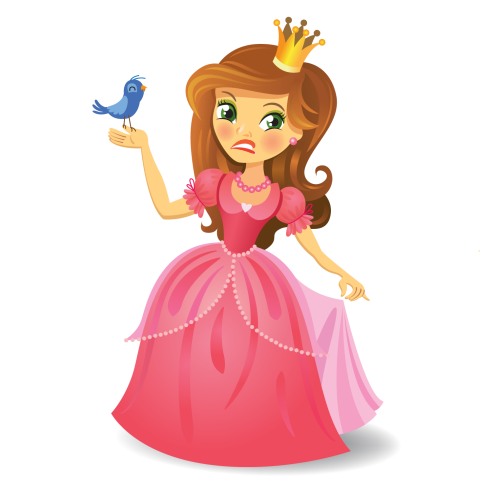 Does Frank have a tragic backstory? He'd be the first to deny it, or at least minimize it in a humorously distracting way, but he reveals something to Flavia that results in not one but two sodden handkerchiefs. Tears of laughter, maybe? Perhaps allergies?
But none of this reveals anything about the title of Episode 24: Prune Princess. You'll just have to read it.
See also my main story post for Silver Buckshot or jump right into Episode 1 on Kindle Vella. And why not follow my fiction page on Facebook while you're at it?